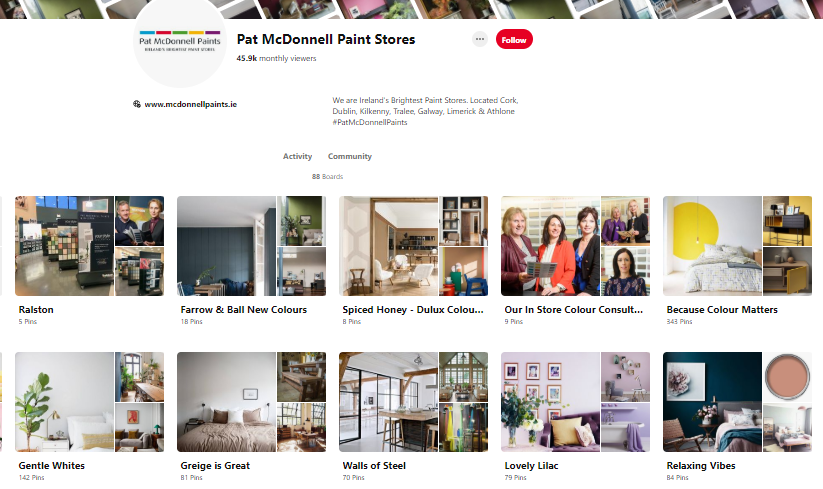 When we start thinking about a home make-over or a workplace transformation we tend to start by looking at ideas on Pinterest and then moving to the colour cards. This is a great way to start, to get an idea of what you want, but quite often we can get influenced by trends and what you see online and in the cards is not going to look the same in your space. This is depending on light, furnishings and how big or small a room is. A Colour Consultant can help you achieve a similar look that you like for your home, by choosing the best shades of colour to suit its conditions.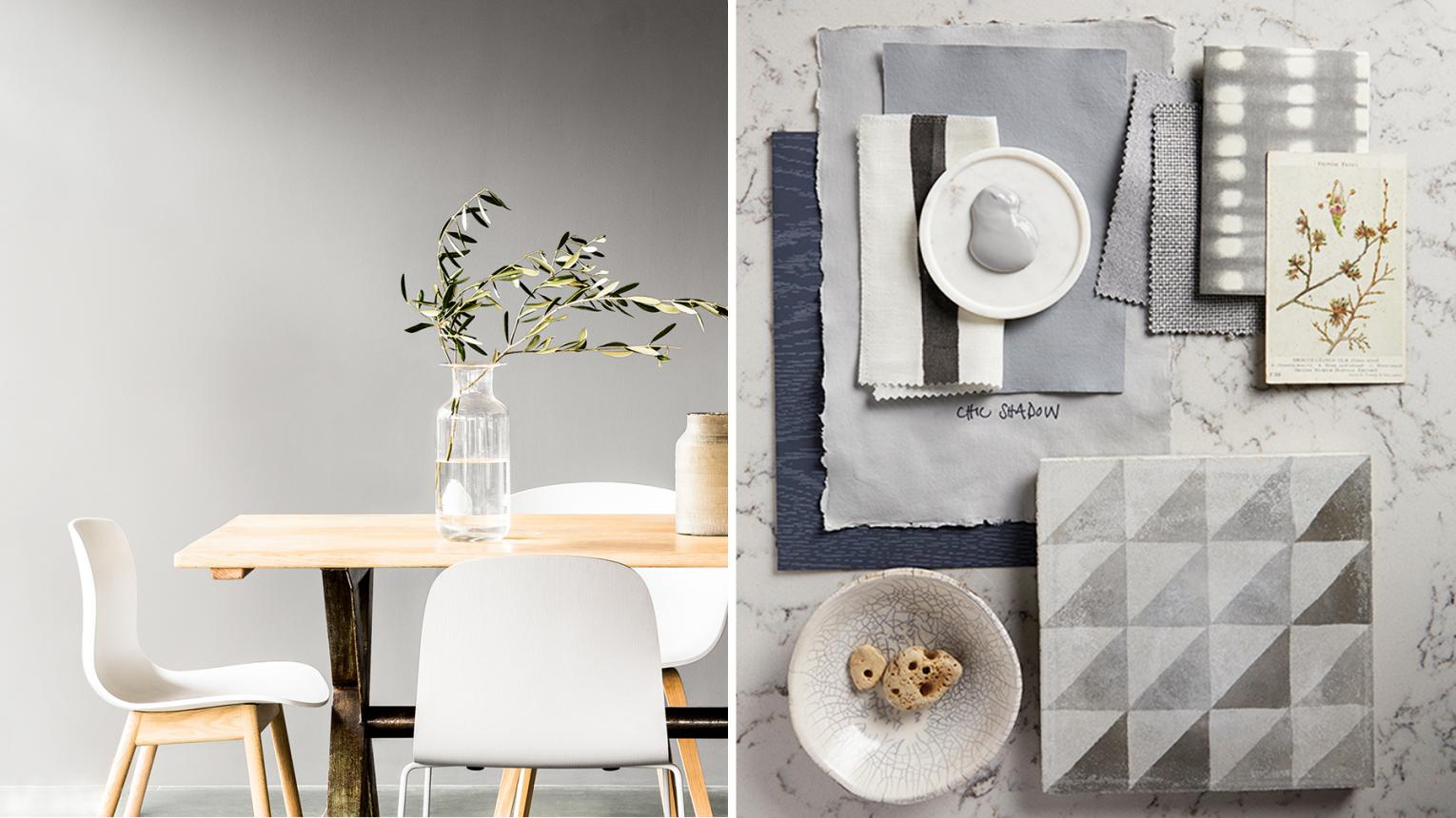 Whether you are decorating your home or your workplace choosing the right colours can be difficult. With so many brands, finishes and tones to choose from it's hard to know where to start.
At Pat McDonnell Paints we are here to help make the process easier for you. We have 17 qualified Colour Consultants across our 8 stores to assist you with your interior design goals and help choose the best colours for the space you are working with.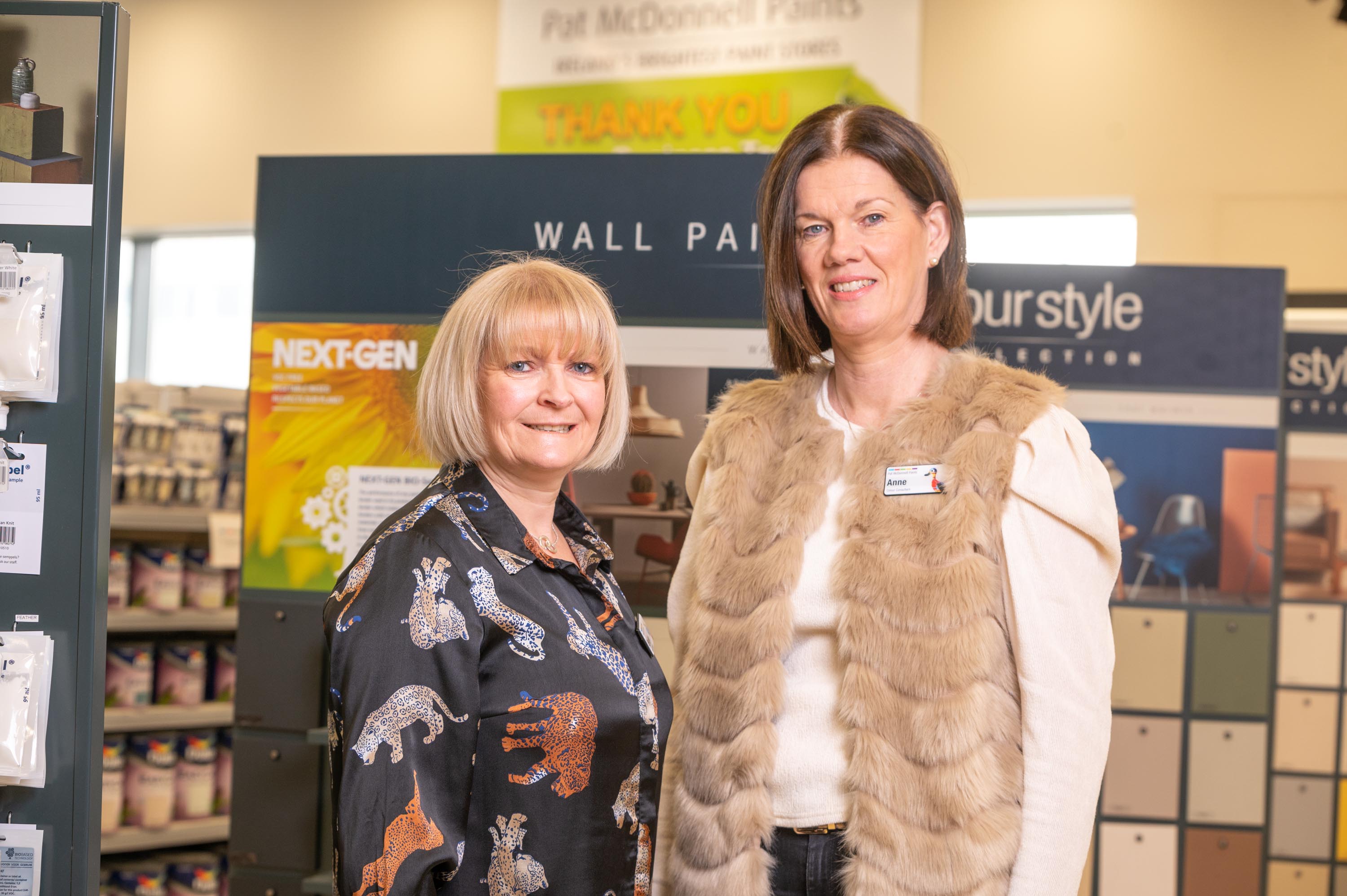 Always keep in mind that just because a colour looks really well in your friends kitchen doesn't mean it will look the same in yours. Have you ever been to a friends house and then painted your room the exact same colour but for some reason it just doesn't look as good? Talking to one of our Consultants will save you time and money because you will avoid those costly mistakes. Each of our homes are all different and our Colour Consultants look to see what shade within your chosen colour scheme will look the best for your room.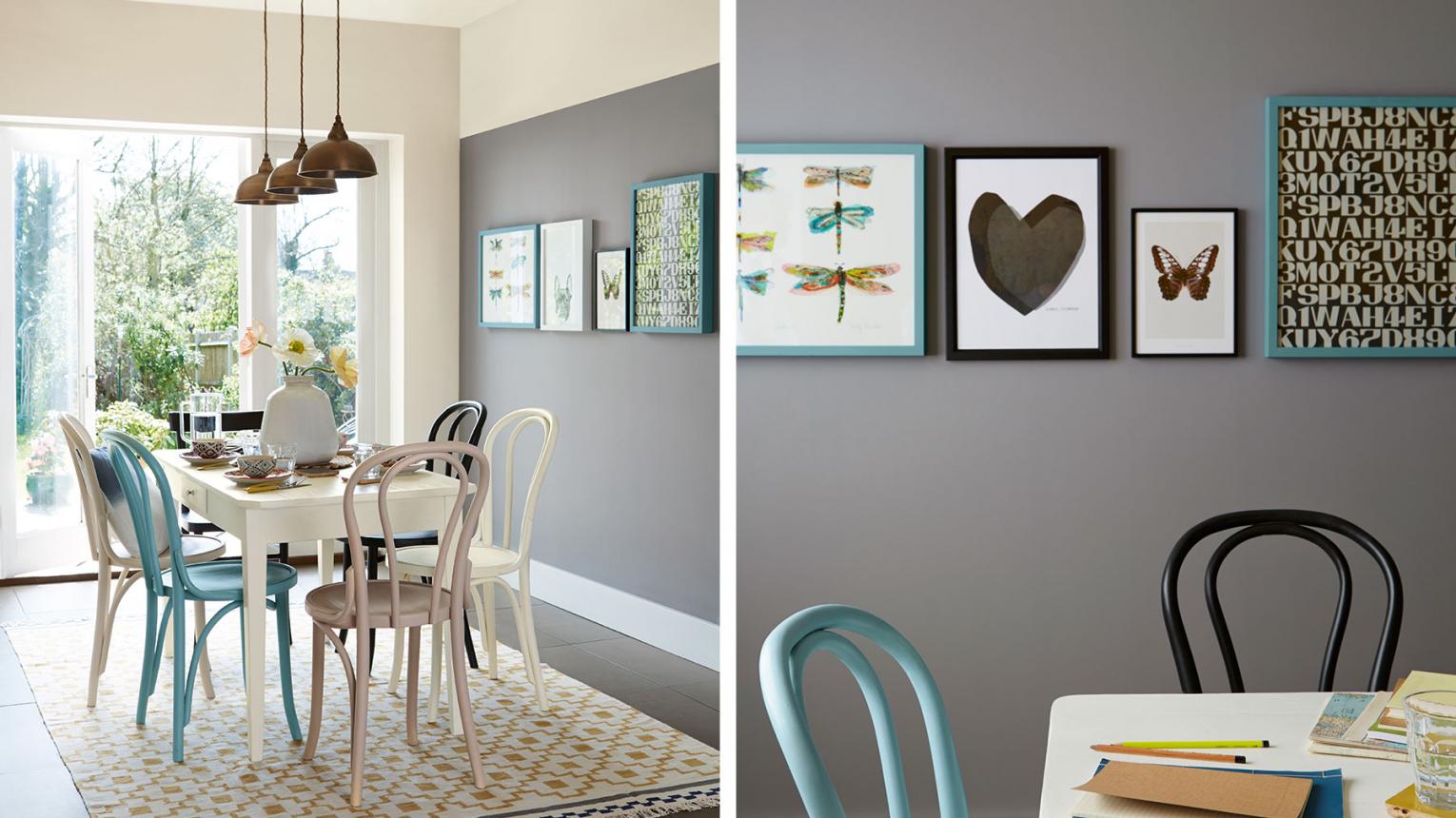 With their expert knowledge and experience our Consultants will go through a plan with you, making sure they are meeting your requirements every step of the way. We also provide free teas and coffees so you can feel right at home!