Pat McDonnell Paints are delighted to sponsor The TEST SITE, a collaborative art and architecture project located behind the hoarding between Cornmarket Street, Kyrl's Street, and Kyrl's Quay.
Having taken an interest in the vacant site and its dilapidated industrial buildings and unused limestone public loos (near the Bridewell Garda station), a group led by artist Aoife Desmond and architect Ailbhe Cunningham approached Cork City Council for permission to occupy and transform the 'island' site and make it accessible to the public until September 2021.
Open to events and community groups throughout the summer, the TEST SITE project functions as a public space and an outdoor venue, complete with a purpose-built, reusable stage. Running until September the TEST PROJECT blends art, architecture and urban ecology.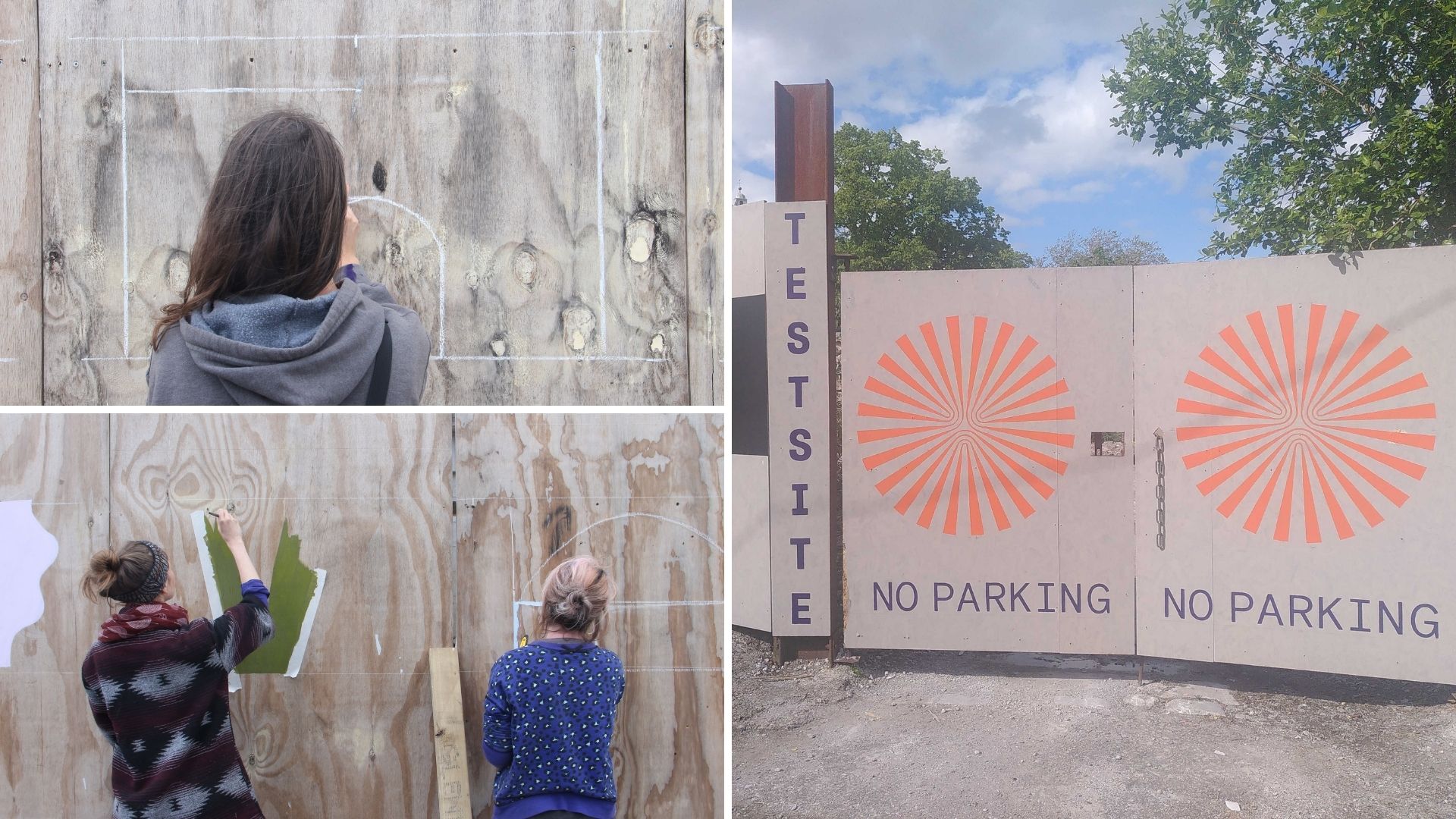 To learn more about the seminar discussions, workshops and events around the topics of biodiversity, urban planning and architectural heritage which are planned for this space, visit the TEST SITE website here.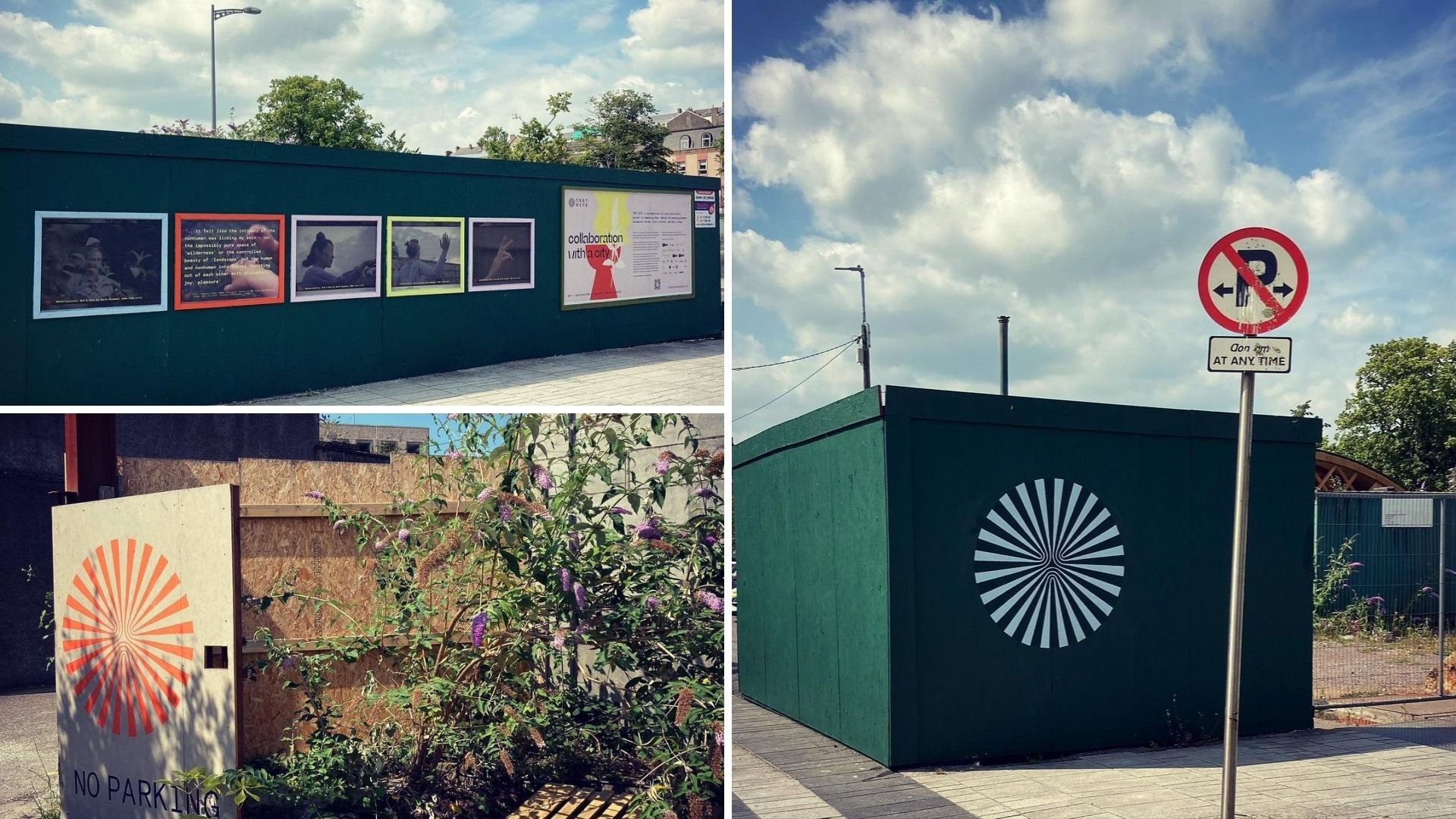 The Test Site project is supported through material sponsorship by Pat McDonnell Paints.