As much as we wish this were true, unfortunately our range of wallpapers is only for April Fools!!
Did you believe us?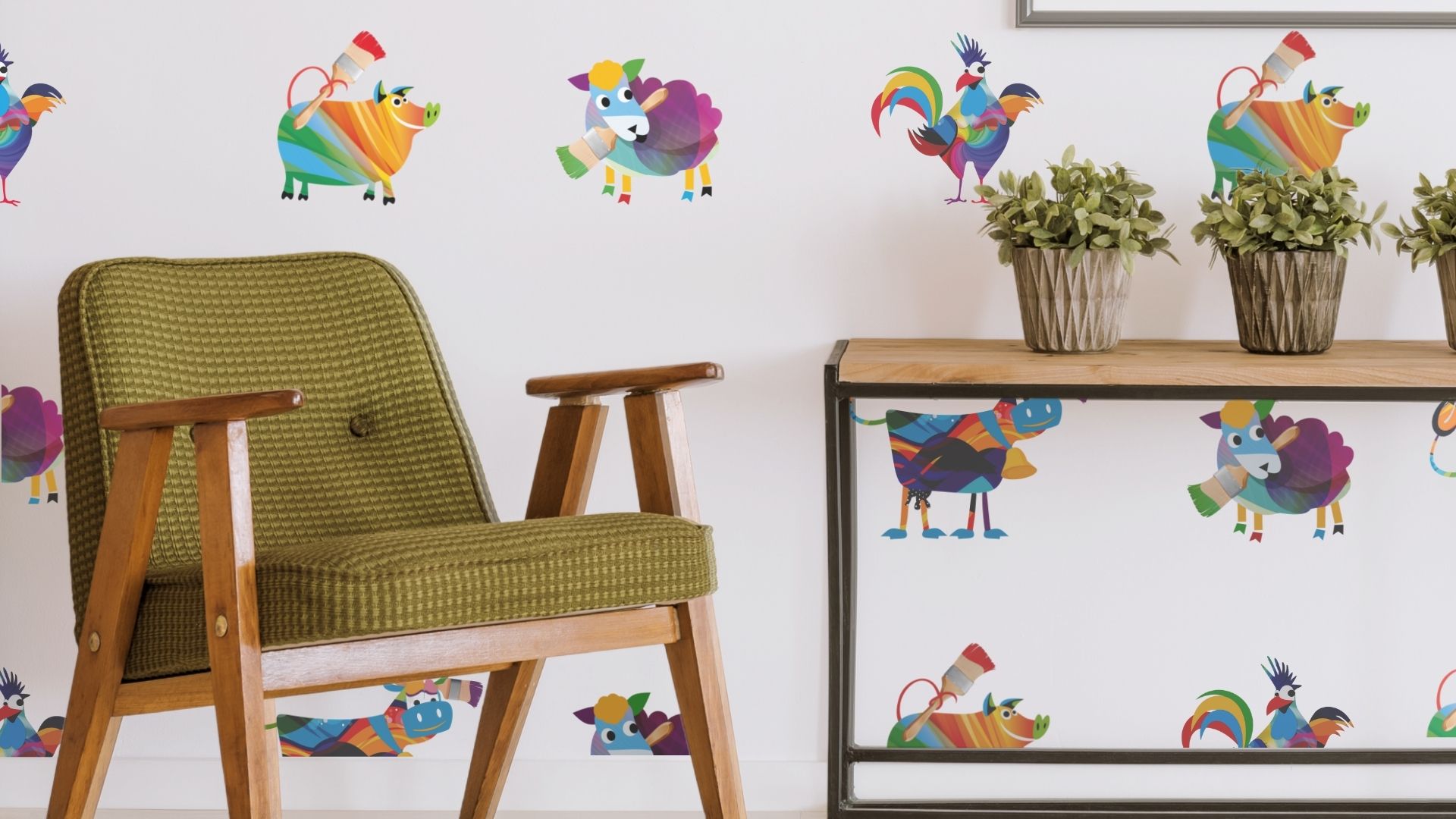 What is true is that our team of qualified and experienced in-house Colour Consultants are here to offer you colour advice!! They can help you select the right wallpaper to match your colour scheme too.   
If the idea of selecting the right colour for your new build, renovation, office space or business seems too daunting, we are here to help!! 
Book a Free Colour Consultation in your local store today!!