In this series, hosted by Baz Ashmawy, an army of volunteer builders, labourers, trades, suppliers, friends & neighbours come together, giving their time, labour and materials to help a local family whose lives have been impacted by a significant loss or misfortune.
We were delighted to come on board and help renovate the home of Patrick Berry, in Athlone in March 2022. Patrick, a firefighter, suffered serious injuries while attending the scene of a house fire in October of 2021.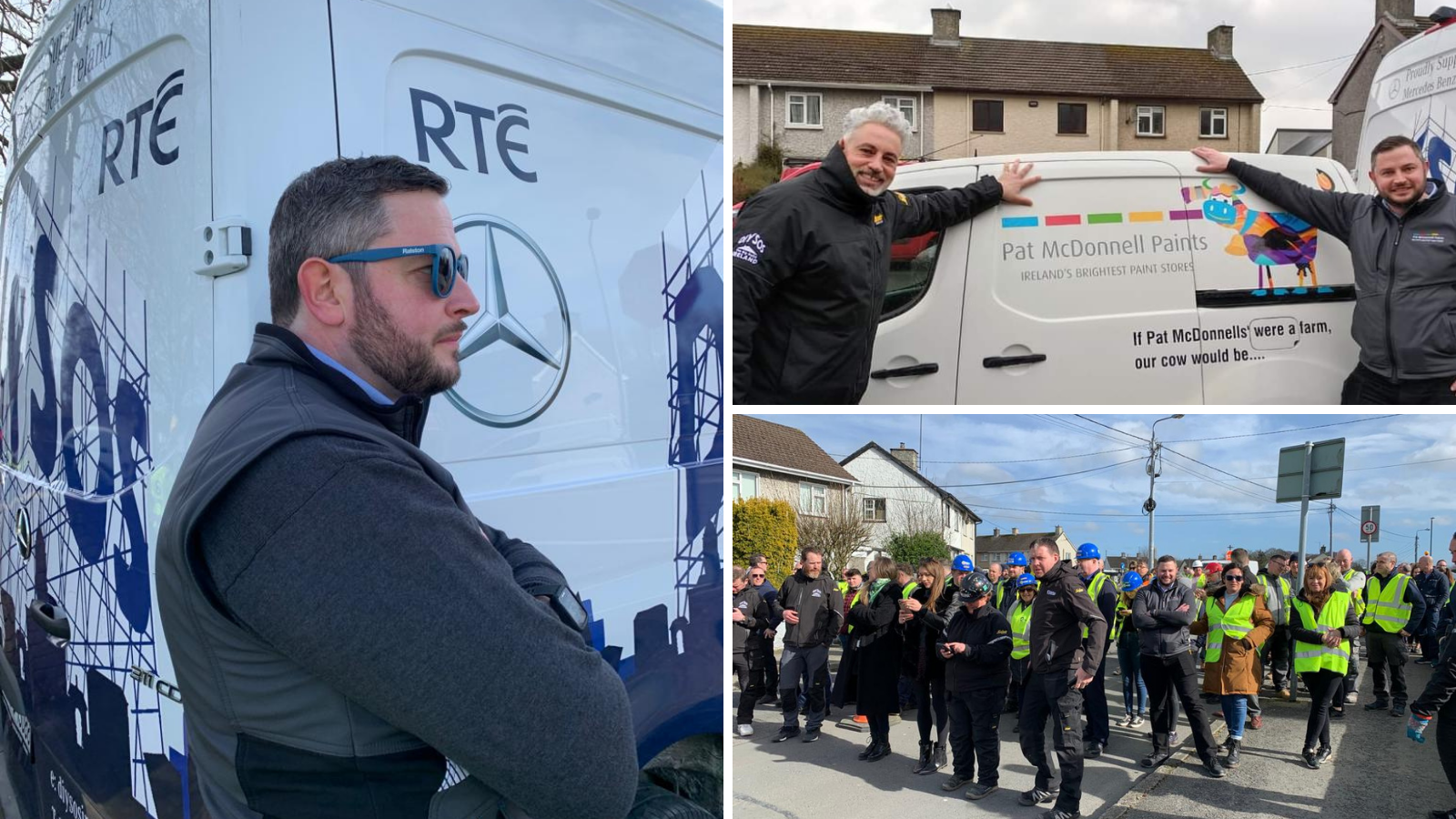 Patrick spoke to the Westmeath Independent about his road to recovery, in an interview that you can read here.
We are delighted to say that we will be sponsoring the second build of this series which will be filmed in Cork in May 2022.
In this episode the DIY SOS experts and their team of volunteers will re-build the home of 23-year-old Adam Drummond, a former international basketball player who was left unable to walk after suffering a fall from a height.
Adam has been told by doctors that he has a 1% chance of walking again. He is currently adjusting to life using a wheelchair, but he and his parents have had to move out of their home as it isn't suitable for a wheelchair user.
The team behind DIY SOS: The Big Build is planning to change that, and they want to rebuild the house so Adam can return to his own home.
Learn more about this build and how you too may be able to support Adam and his family by clicking the link here.