In more recent years we supplied a fast drying single pack lacquer for all of the post boxes in the county. There is a little more to painting a Post Box, as you might imagine, than painting a gate or fence. Of course the paint must be durable but the lacquer also has to be extremely fast drying so that contractors could leave the painted boxes unattended without fear of the public getting "post-office green" on their hands or clothing. This is exactly what we supplied, a durable, fast drying lacquer in this famous colour.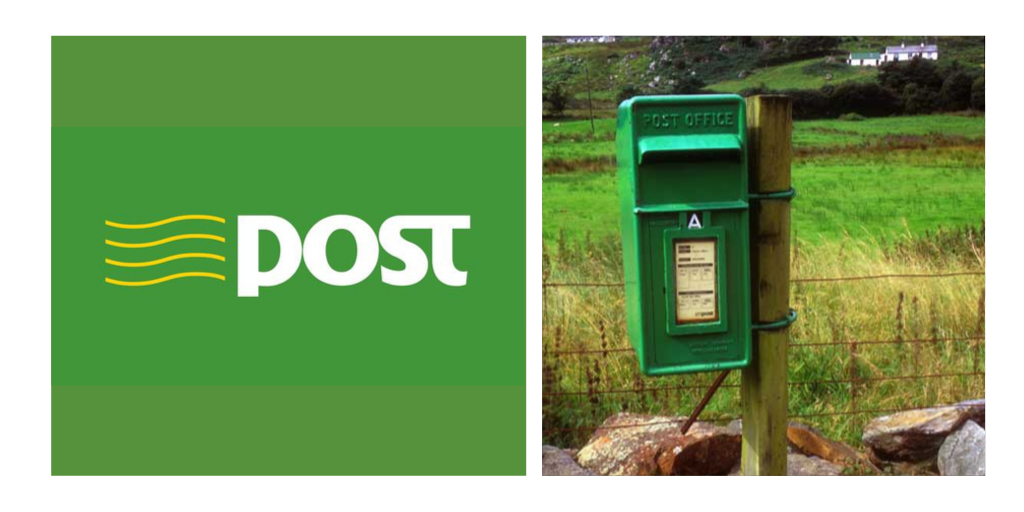 Having heard that we supplied An Post with this green a customer reached out to us and told us she had found an old letterbox that she wished to use in her home but that it just wasn't the right colour. She wondered if we might still have a record of the green we supplied as she wanted to get it exactly right.
We were delighted to be able to supply her with just what she was looking for. We think the result was well worth the effort she put into it. Don't you?