Ultra-Matt 
When choosing paint for our homes, many of us focus on colour. However, the paint finishes you use can have a dramatic impact on the overall look and feel of a room.  
With a sheen level of just 2%, Dead Flat is the most matt finish from Farrow & Ball. Dead Flat's low sheen level significantly minimises light bounce, ensuring that you can see pure colour from every angle. As such, this ultra-matt paint finish offers a rich and sumptuous option for those who are looking to create a chalky matte look in their homes.  
What's more, because ultra-matt paints absorb rather than reflect light, they hide imperfections brilliantly. As such, they are an ideal choice if you're painting uneven surfaces.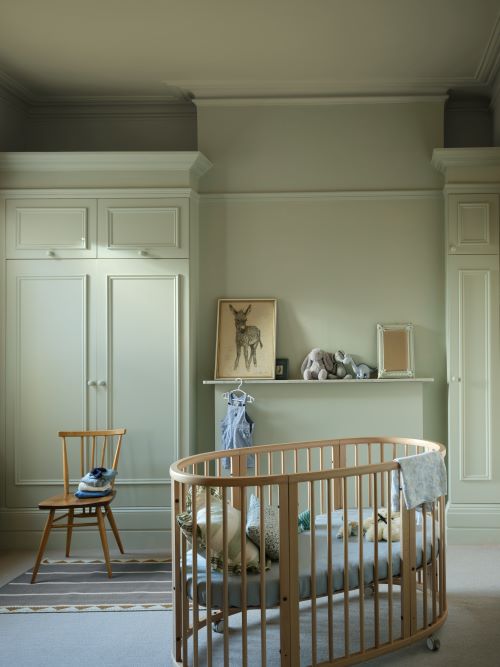 Farrow & Ball Dead Flat in 'Eddy' No. 301 
Multi-Surface 
Farrow & Ball's Dead Flat is suitable for use on a wide range of surfaces including walls, woodwork and metal. This means that you can use it on skirting, panelling or even radiators, for an effortless, colour-drenched transformation with just one finish.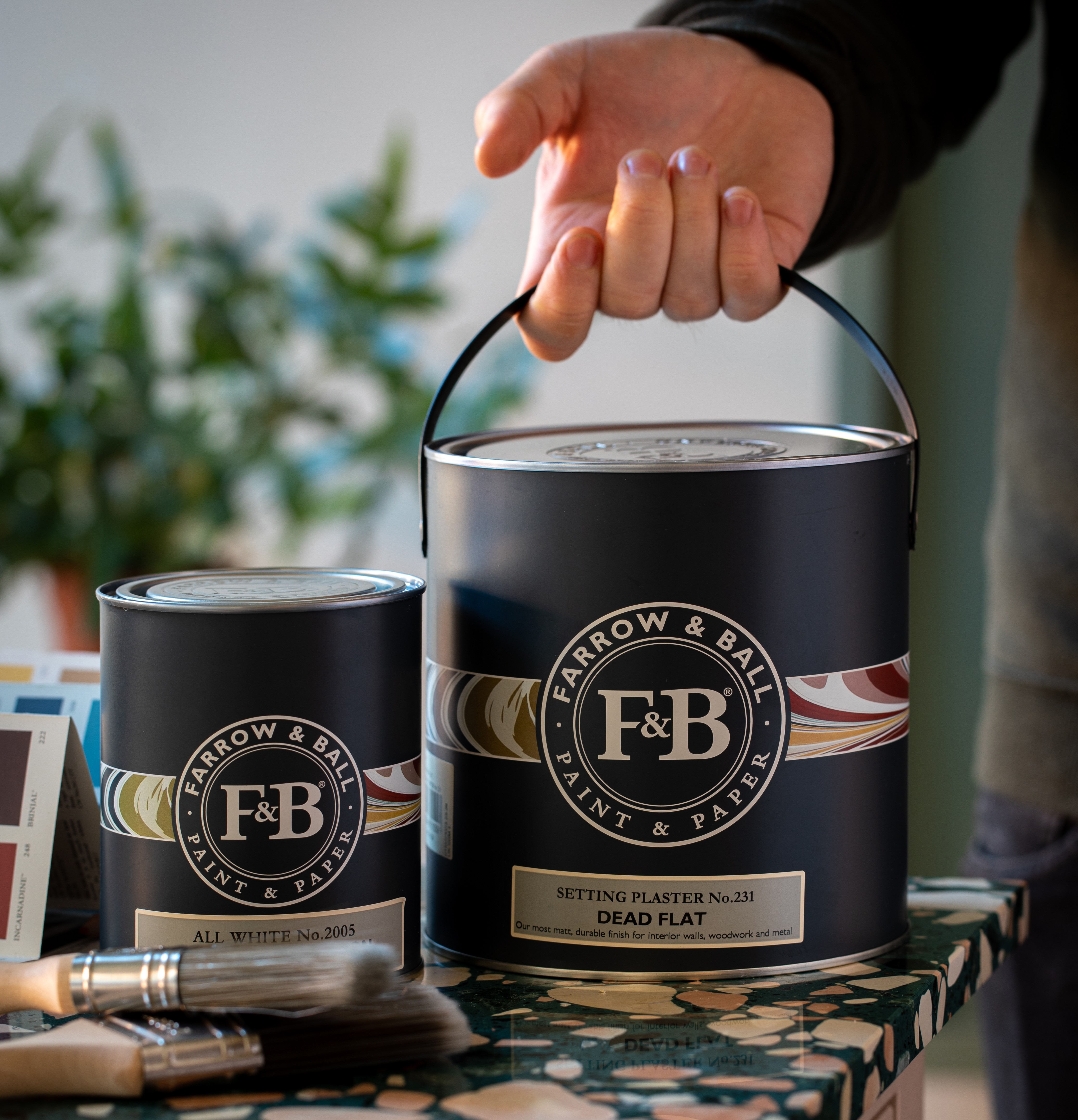 Perfect for Colour Drenching 
Given that Dead Flat can be used across many different types of surfaces, it is the perfect choice for colour drenching. The latest trend taking over the interiors world, colour drenching refers to the process of painting an entire space in one colour. This technique makes for a real design statement and offers a great way to give a wow factor to any interior.  
Patrick O'Donnell, colour expert and Brand Ambassador at Farrow & Ball, calls Dead Flat "A decorator's dream." He explains: "Whether you want colour saturation in a space or just to create a seamless matte flow of finish through your home, Dead Flat delivers all." 
If you are interested in using the colour-drenching technique in your home but don't know where to start, why not book a colour consultation with one of our qualified colour experts?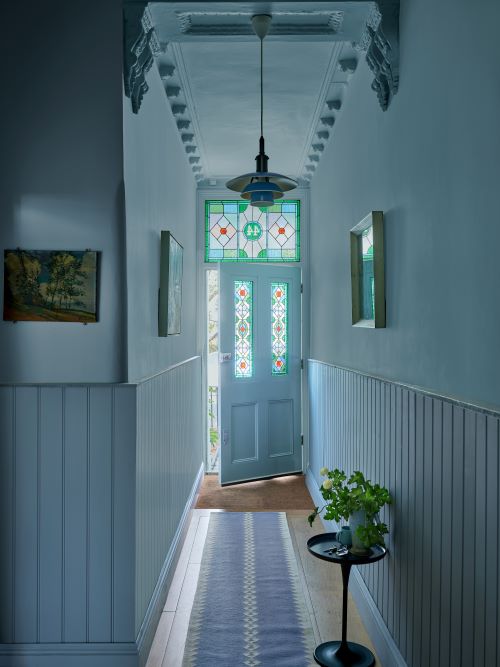 Farrow & Ball Dead Flat in 'Selvedge' No. 306 
Durable, Robust & Long-lasting  
Dead Flat creates beautiful spaces that stay beautiful. Washable, wipeable and scuff-resistant, Dead Flat boasts a tough, long-lasting finish that is ideal for high-traffic areas. 
You can now purchase Farrow & Ball Dead Flat in-store or online at Pat McDonnell Paints.