What is Carte Blanche?  
Brand new from Farrow & Ball, Carte Blanche is a capsule collection comprising twelve paint colours and three wallpaper prints. Carte Blanche was created in collaboration with the celebrated US fashion designer Christopher John Rogers and draws inspiration from his trademark vibrant style.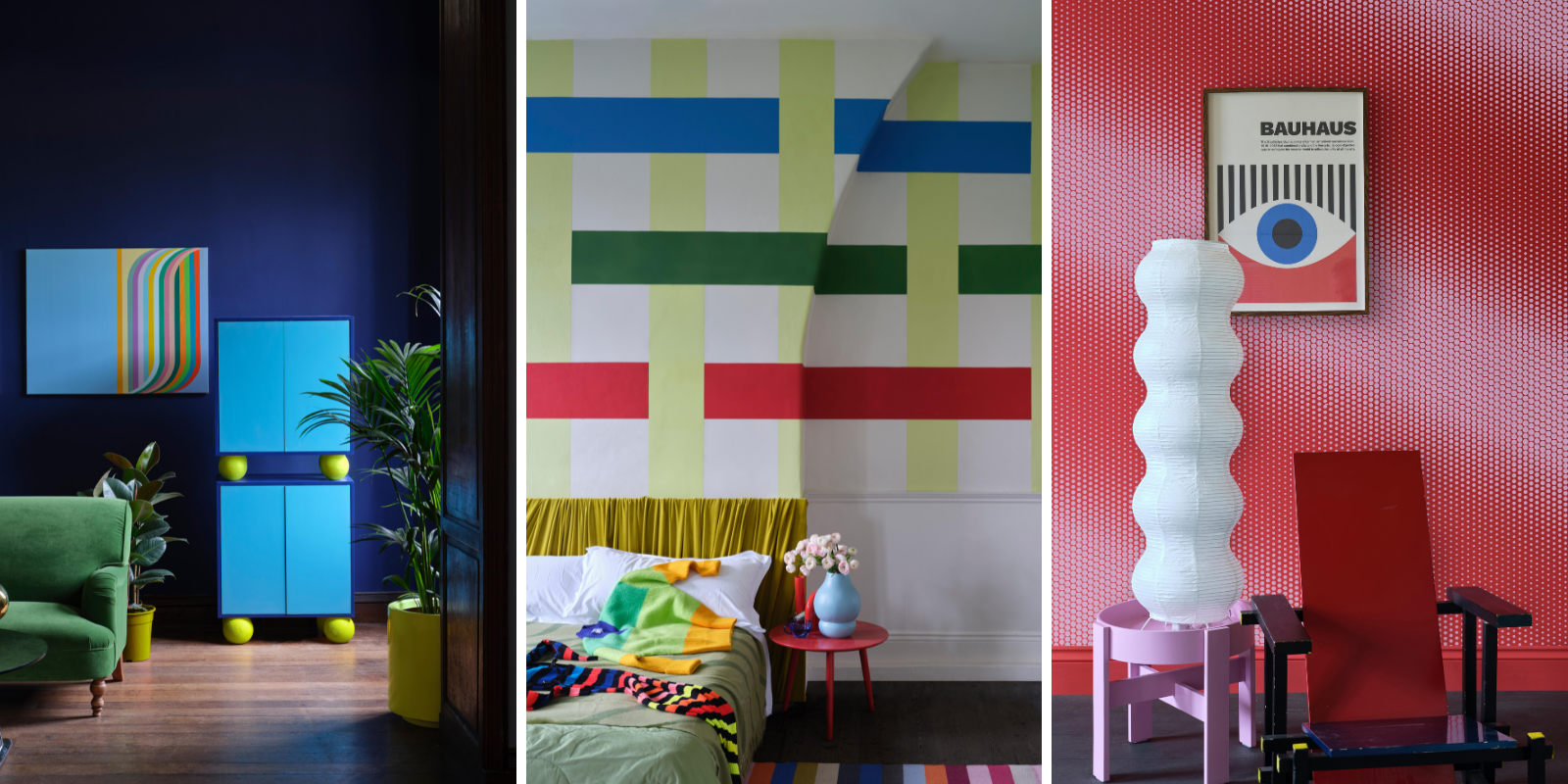 Giving You Carte Blanche to Design Your Space, Your Way 
The Carte Blanche collection is designed to be mixed and matched in endless combinations. As such, the name was chosen to convey the sense of creative freedom and flexibility that the collection empowers.  
"Carte Blanche is all about finding freedom to create a personal look and enjoying the process. The palette has 12 colours and for the first time, we've included our wallpapers in the collaboration too, which are printed with our own paint as always, but this time exclusively using the Carte Blanche colours. Whether your scheme leads with colour, neutrals or pattern, there are so many possibilities and I'm excited to see how people bring it to life in their homes." - Charlotte Cosby, Creative Director of Farrow & Ball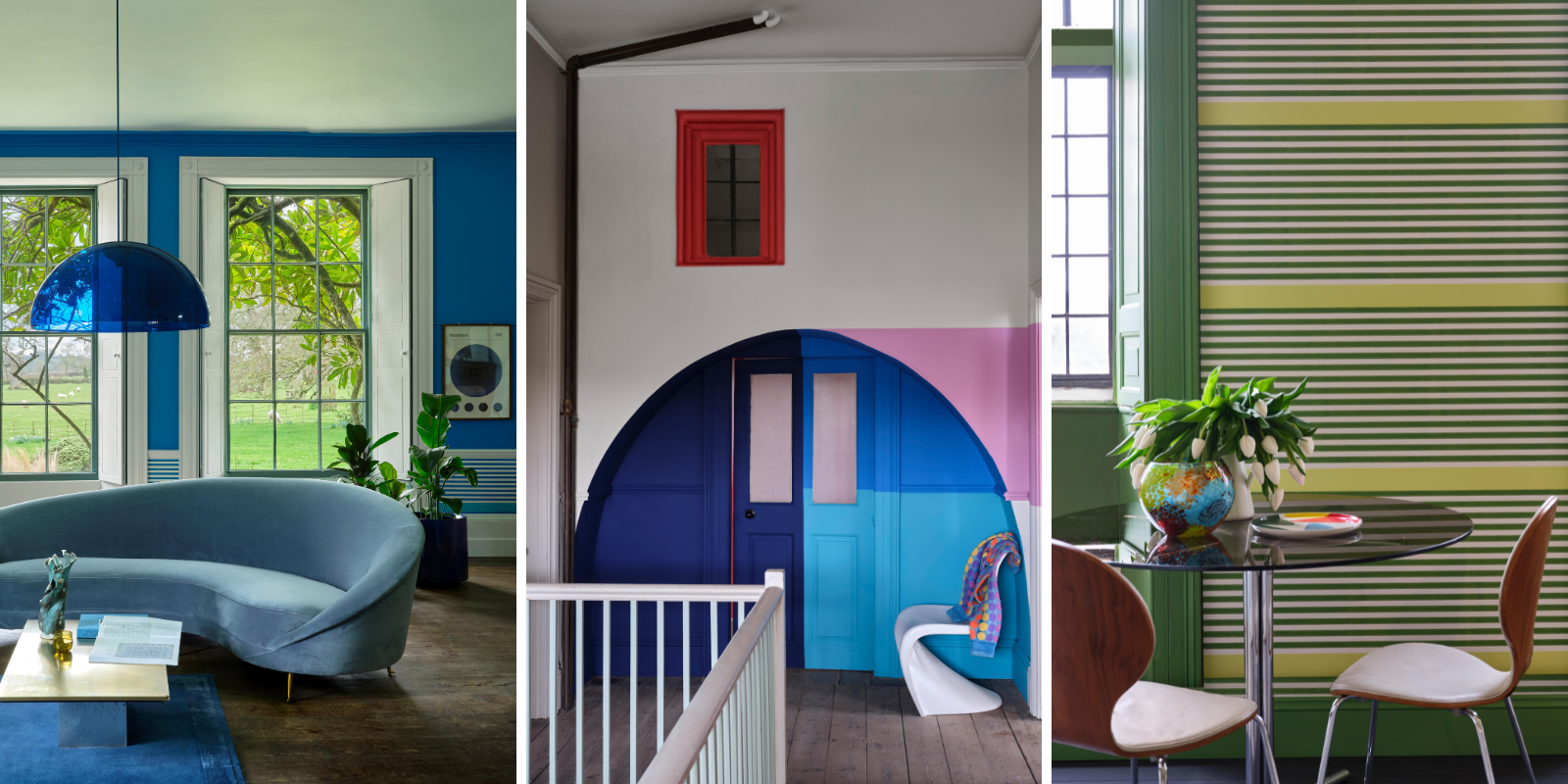 About the Collection 
The new paint colours include eight statement colours – Hog Plum, Shallot, Romesco, Cardamom, Raw Tomatillo, Lobster, Blue Maize, and Pea Flower. These are balanced out with four neutral shades – Roasted Macadamia, Au Lait, Sardine, and Liquorice. The culinary-themed names of the colours take inspiration from the Louisiana-born Rogers' own memories of food and family 
Wallpaper designs include textured stripes, glitchy checks, and dotted motifs that draw from Roger's signature flair with colour and pattern. Bold, fresh, and contemporary, the papers are available in three different colourways.  
You can browse the Carte Blanche Collection at Pat McDonnell Paints.