There is no doubt that rusting or flaking railings & gates can bring down the look of your property. Not to worry, we have a simple solution for you. 
We Recommend:
Direct to Rust Metal Paint Smooth Finish which is the most durable paint for outdoor railings and gates. 
Hammerite forms a superior barrier that not only seals out moisture, but also gives long lasting protection, both inside and outside. This product offers a smooth gloss finish which will retain its sheen for years. 
Available in 12 popular colours.
Can be applied directly onto rusty metal by roller or brush.
Primer or undercoat are not necessary.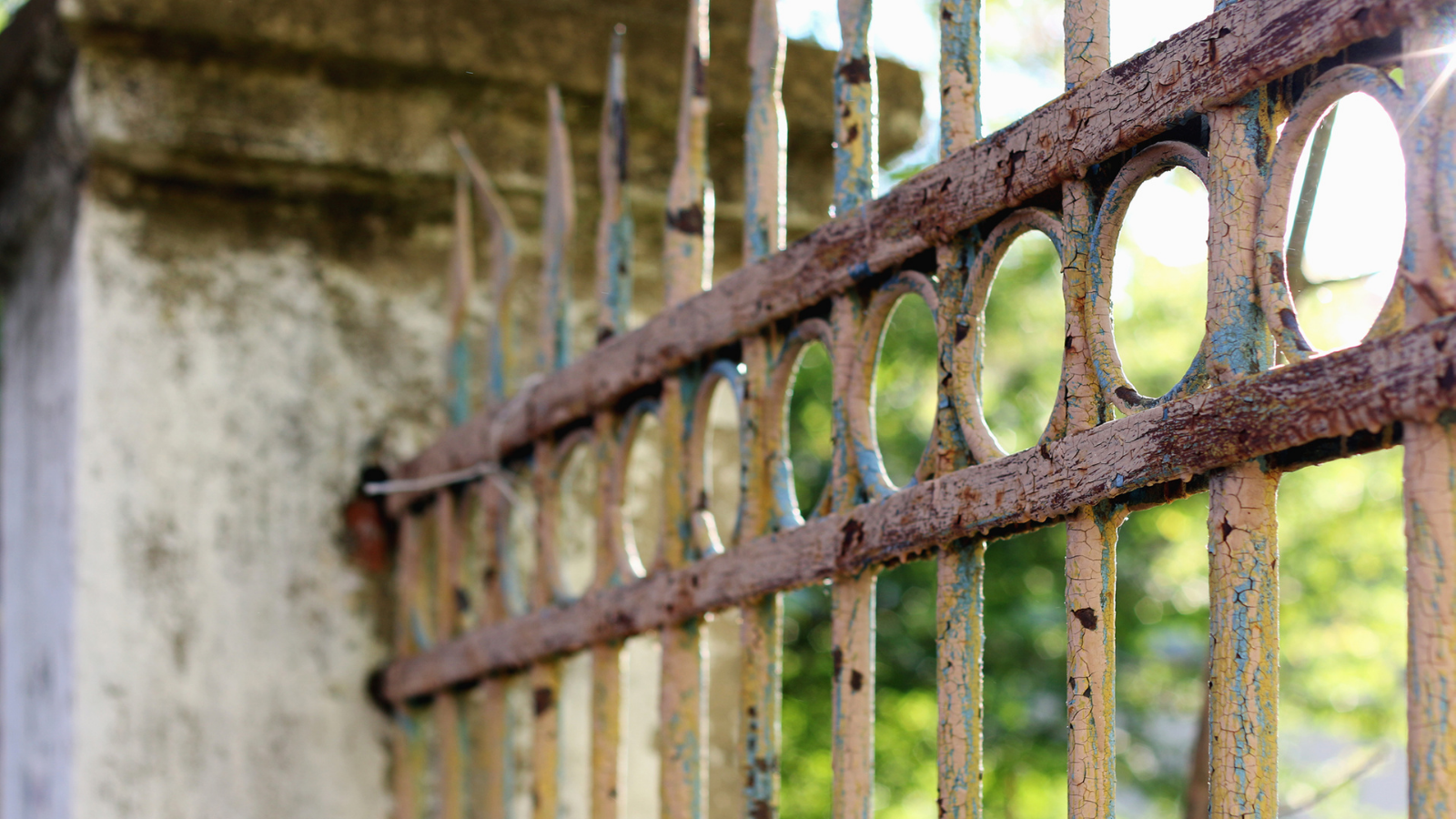 For the best results:
To begin remove all loose rust and flaking paint from your gates and railings with a wire brush. Make sure you dust off all areas before painting to achieve a smooth finish.
Apply a coat of Hammerite to railings & gates. You can apply your second coat of Hammerite after 4 hours.
Depending on painting skill level, apply a 2nd coat of Hammerite to all areas again, but sometimes when 2nd coating just  a touch up is sufficient.
Leave gate open overnight to thoroughly harden.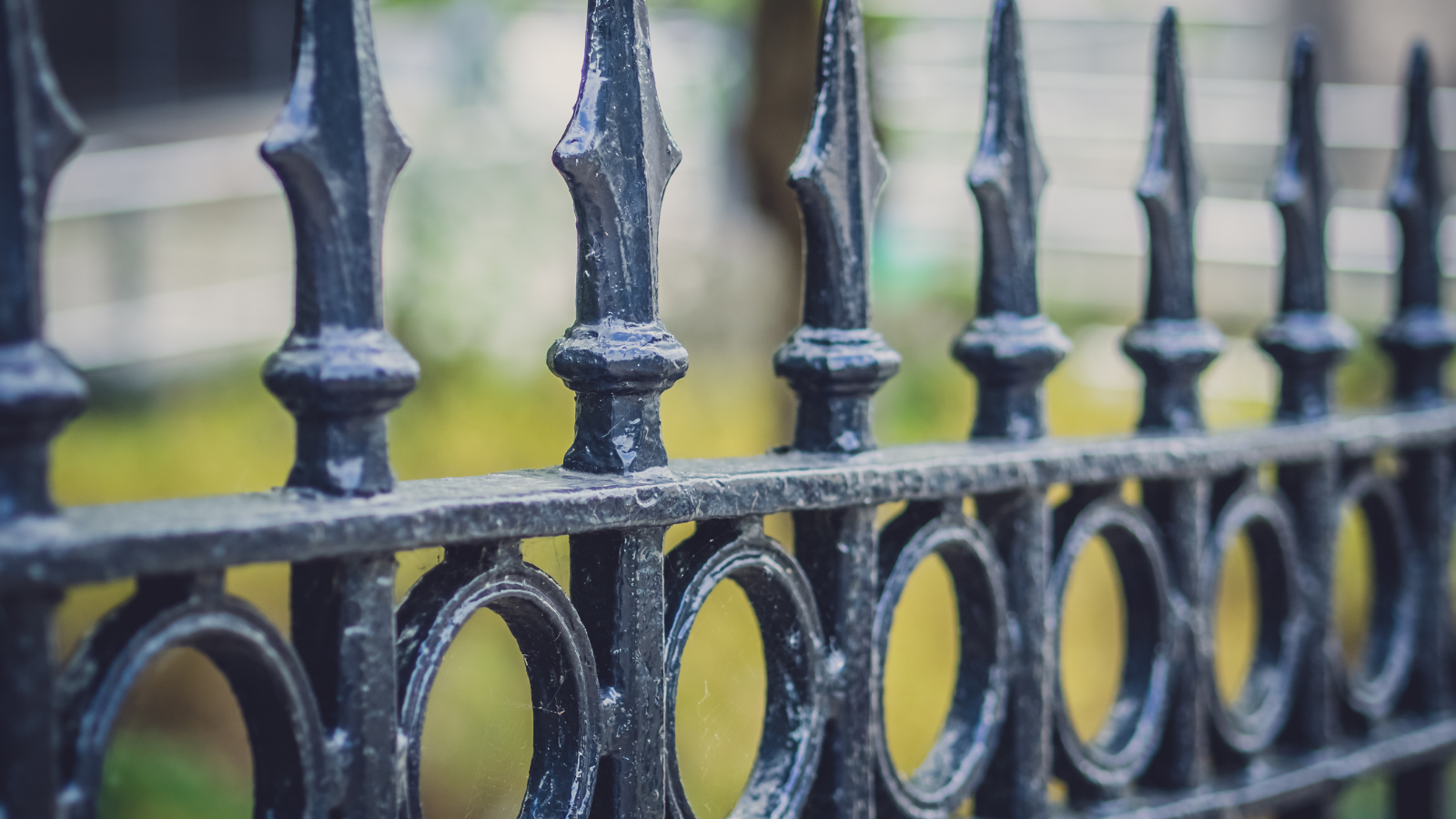 Hammerite Paints are available for purchase in stores nationwide and via our online Shop.