Pat McDonnell Paints were delighted to be asked in October 2020 to support the work of the Ardú Contemporary Street Art Project, recently featured of RTE Nationwide. The object of the project was to inject a burst of colour, vibrancy, and life into a locked down Cork city. 
Inspired by the theme of the 1920 Burning of Cork, Seven of Ireland's most respected and recognised street artists were asked to transform key city-centre locations. 
You can find the work by Deirdre Breen at Wandesford Quay, Maser at The Kino, James Earley at Henry Street, Peter Martin at Kyle Street, Shane O'Driscoll at Harley Street, Aches at Anglesea Street, and Garreth Joyce at Liberty Street.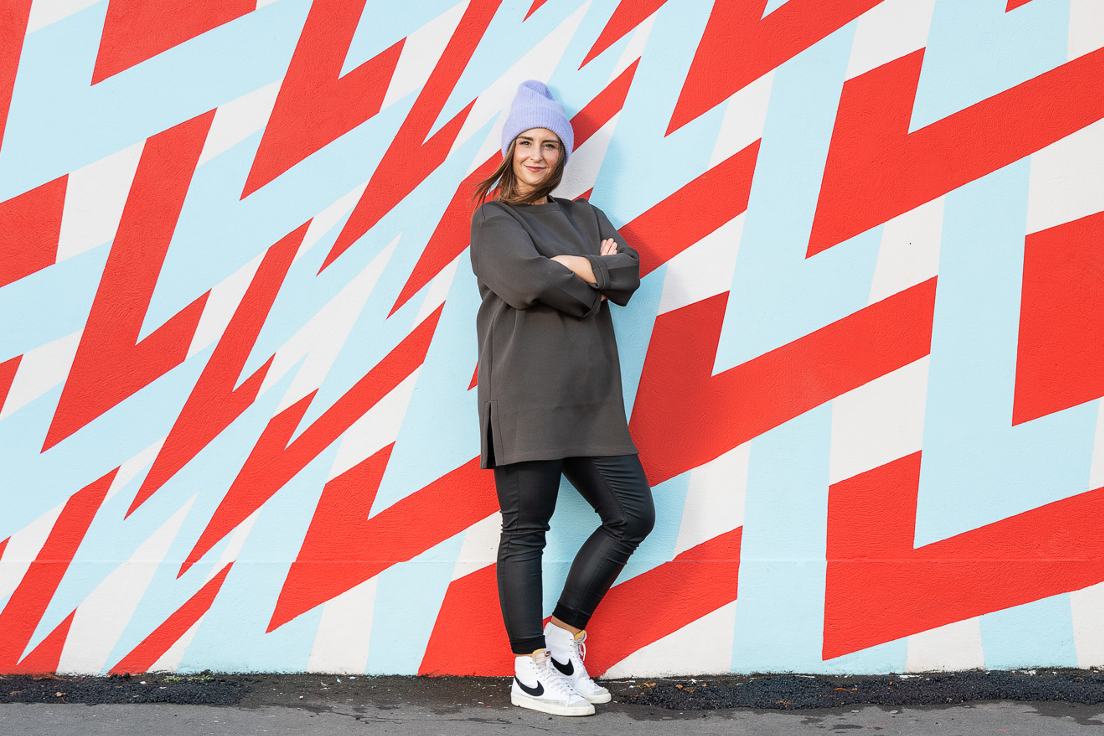 Image - Deirdre Breen, Wandesford Quay, Cork
Why not use Ardu's self guided audio tour to visit these locations around the city!? The audio tour takes in all 7 murals that make up Ardú's Contemporary Street Art Project. It will introduce you to the artists and the themes that inspired their artwork. There is also a map available that marks out all the walls to help you find your way.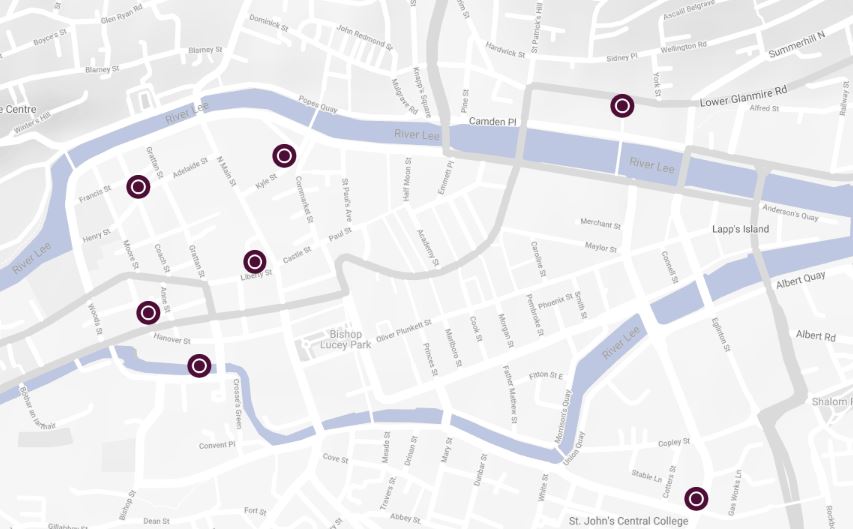 Street art is the ideal medium for the times we live in. It is a celebration of Cork city's traditions, history, and resolution that we can all be a part of. It is a rallying cry to the city, a call to remember that we have been through terrible times before and we rose up. We can do it again. 
It is also something you can go and explore today.