Refresh yourself and your home with paint and a pop of colour. 
Pandemic times have created a desire to return to our roots and re-connect with nature. 
Our home is our refuge and sanctuary.  Earthy, warm colours have stepped up and feel good.  Greens and sea blues are also calling out to us.  We need soothing surroundings but perhaps something inspiring too. 
Colour Consultant Fiona Finnegan from Pat McDonnell Paints reveals key paint colours for spring/summer 2021. 
Nourishing Neutrals
Beige, blush or light colours with a warm tint work as a warm, overall neutral in your home. 
They are relaxing and easily combined with other colours.     
They will work with the greys we have.    
Use a neutral throughout your house, Paint it on your walls, a ceiling in another room or even on a built in unit. 
Colourtrend's Lowland could be your new neutral. A warm, delicate blush colour.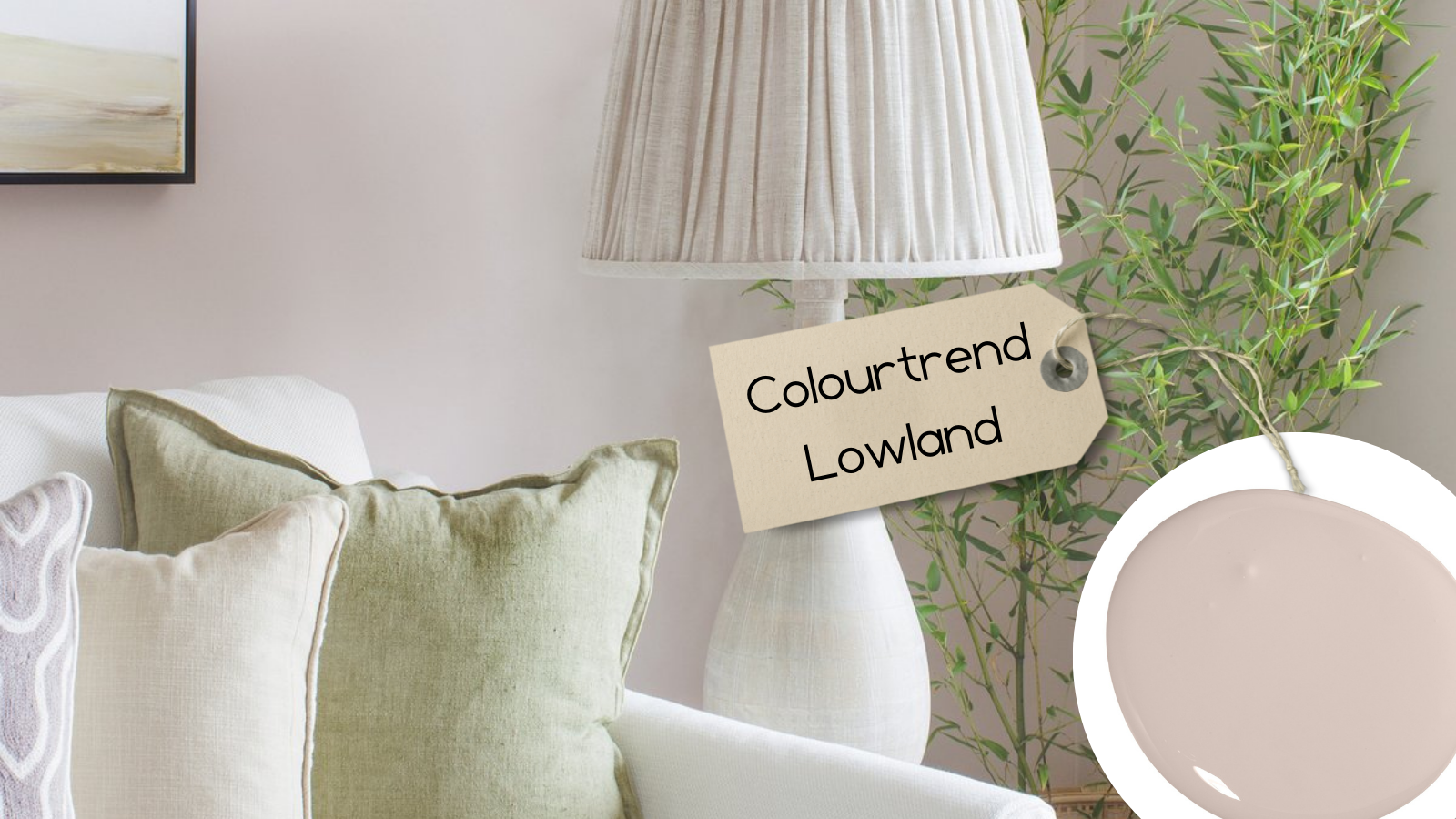 Check out Farrow and Ball's Joa's White, a relaxing beige or Colourtrend's Temperance for a more minimalistic look, a light warm grey colour.  Farrow & Ball Shaded White could be your go to neutral if you like an earthy tone.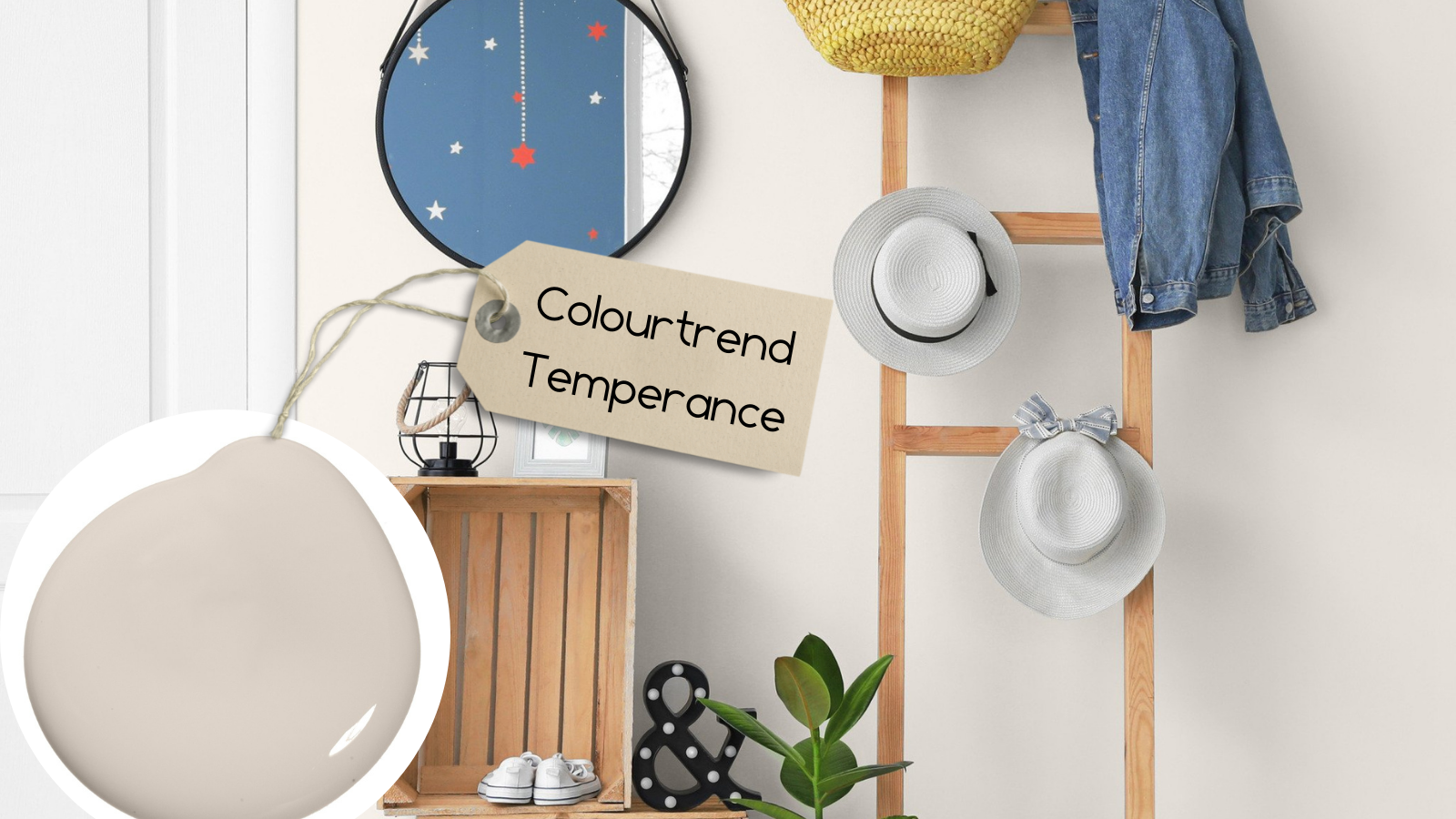 Serious Sophistication
Enhance your grey with Ralston's Henhouse, a mustard with personality which will make any room glow with warmth.  Give your house Curb appeal with your front door in Dulux Cornfield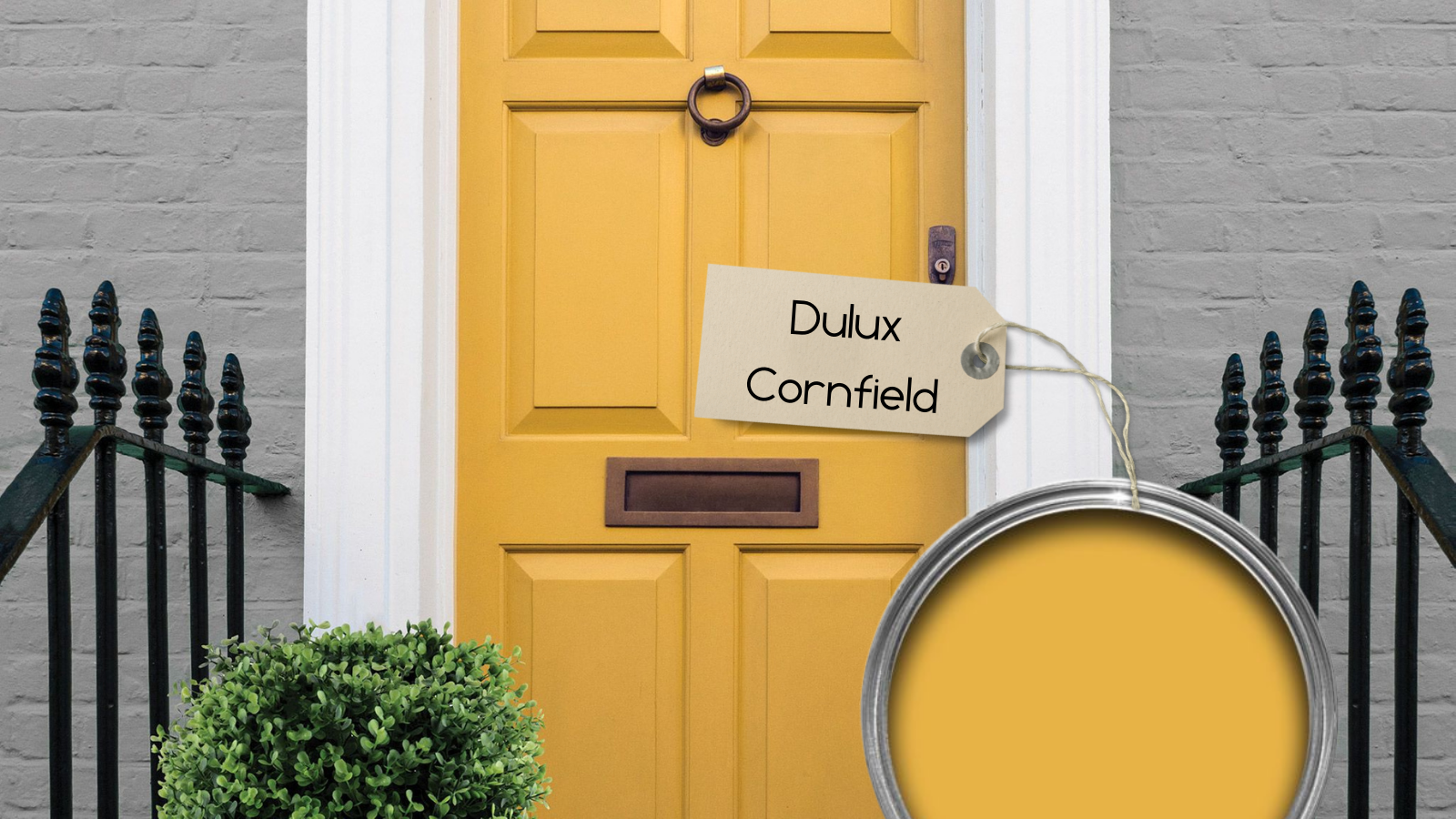 Allow for a cocooning effect by using a darker shade on all walls in your bedroom, living room or downstairs loo.   
Step it up with Dreamy Truffle by Dulux, a muted rose colour and an assertive cosy cocooning colour for a bedroom. 
Luscious Green, What could be more relaxing?  Immerse yourself in this relaxing hue or use it for a statement by painting a large piece of furniture like a kitchen island.
What's your green?  There are many but for me Farrow & Ball's Treron is a strong contender.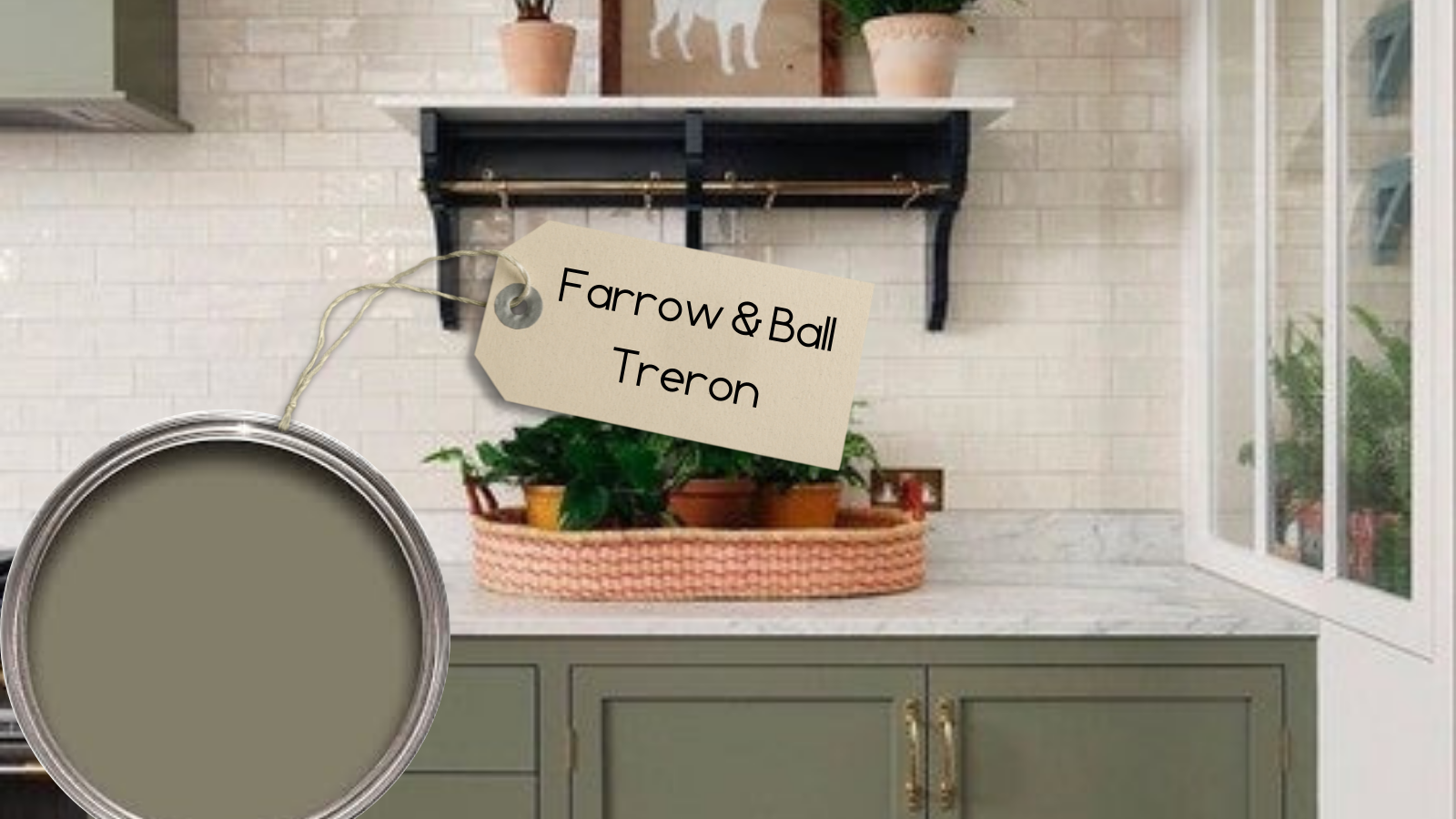 Beautiful, Soothing Blue
Ralston 'Vista Blue' is a straightforward mid blue.  It will definitely add a spring to your step.
Farrow & Ball's oval room blue is a sophisticated blue green colour with some grey.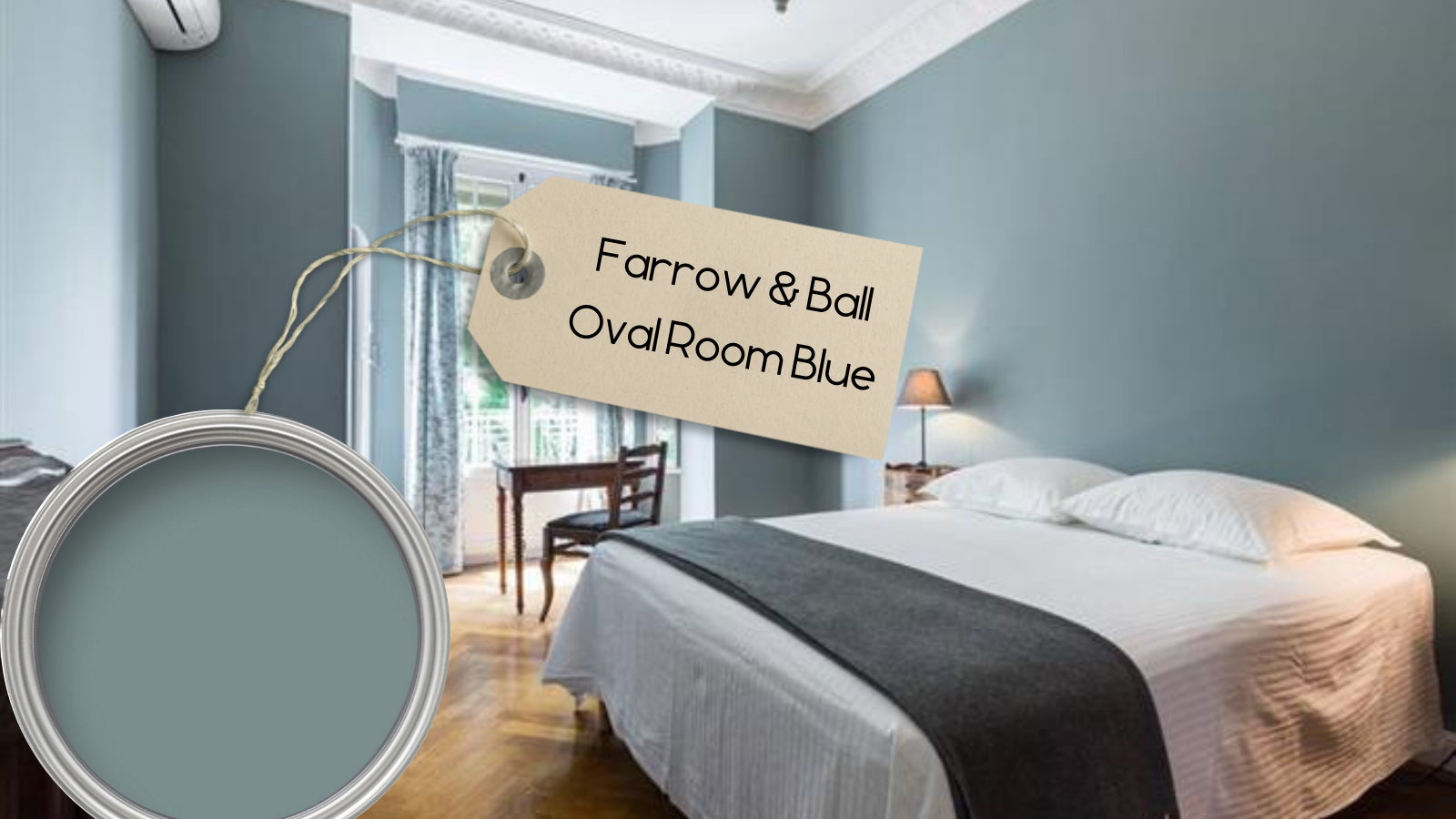 More Colour Advice
Whether you are decorating your home or your workplace choosing the right colours, and paint, can be difficult. Pat McDonnell Paints offers expert advice, call & collect services, and free delivery, in all stores nationwide.
For more colour advice visit www.mcdonnellpaints.ie  or contact us at info@mcdonnellpaints.ie to book a colour consultation.