This week Anne turned to nature and the Dahlias which bring a flourish of stunning colours to our gardens for her inspiration.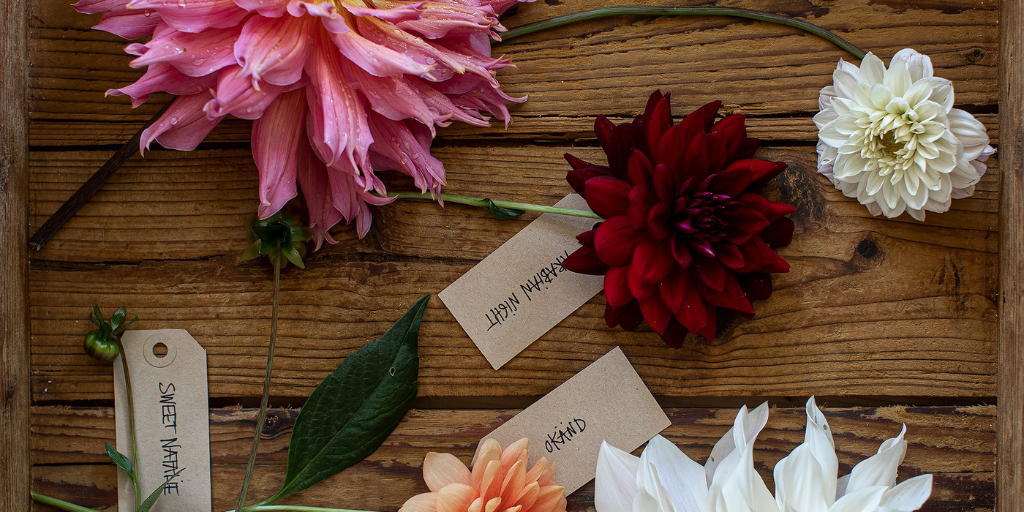 This colourful vintage style wallpaper called Dahlia Garden by Borastapeter reminded her of the beauty of late summer days and "offering effortless elegance", she says, "this wallpaper is ideal for a guest bedroom. It creates a soothing and harmonious space for your home".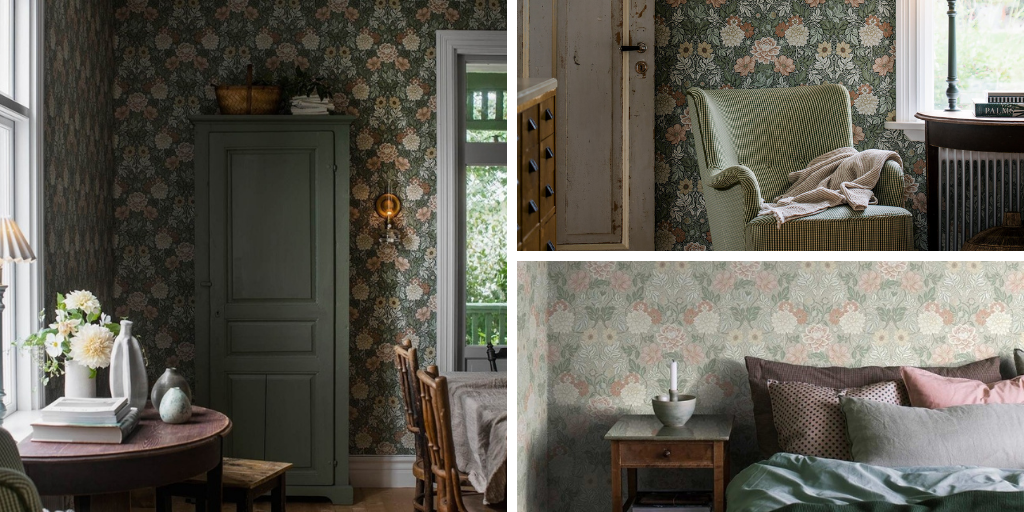 Is there anything more delightful than colourful, flowery walls?  Borastapeter say of Dahlia Garden; "decorative floral designs like this are classics in the world of wallpapers. This particular design is totally new, however, hand-painted by our designer Jenny Hahne Gadd."
To create the perfect look Anne suggests complimenting this wallpaper with Card Room Green No. 79 on your woodwork, Calamine No. 230 on your walls and Railings No. 31 for your furniture.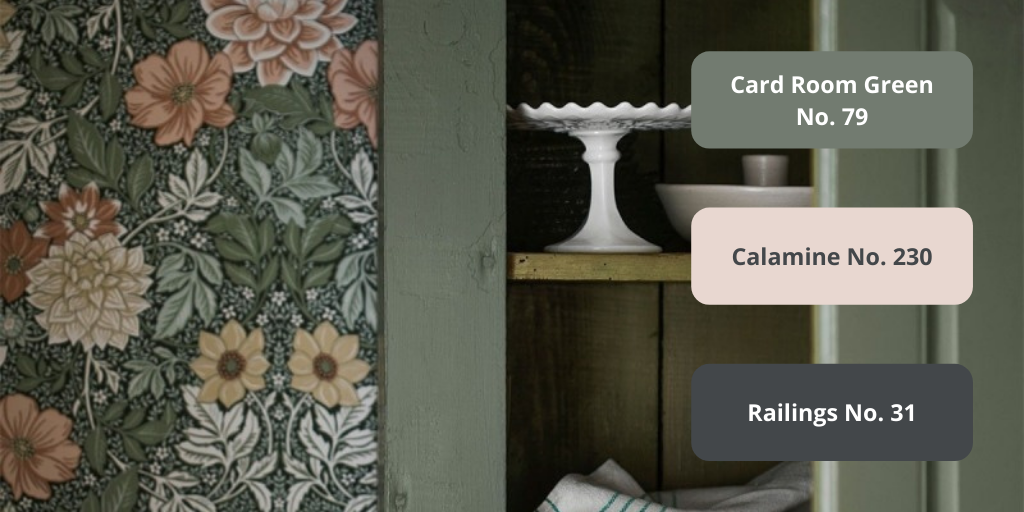 Wallpaper Dahlia Garden by Borastapeter 
All colours by Farrow & Ball.